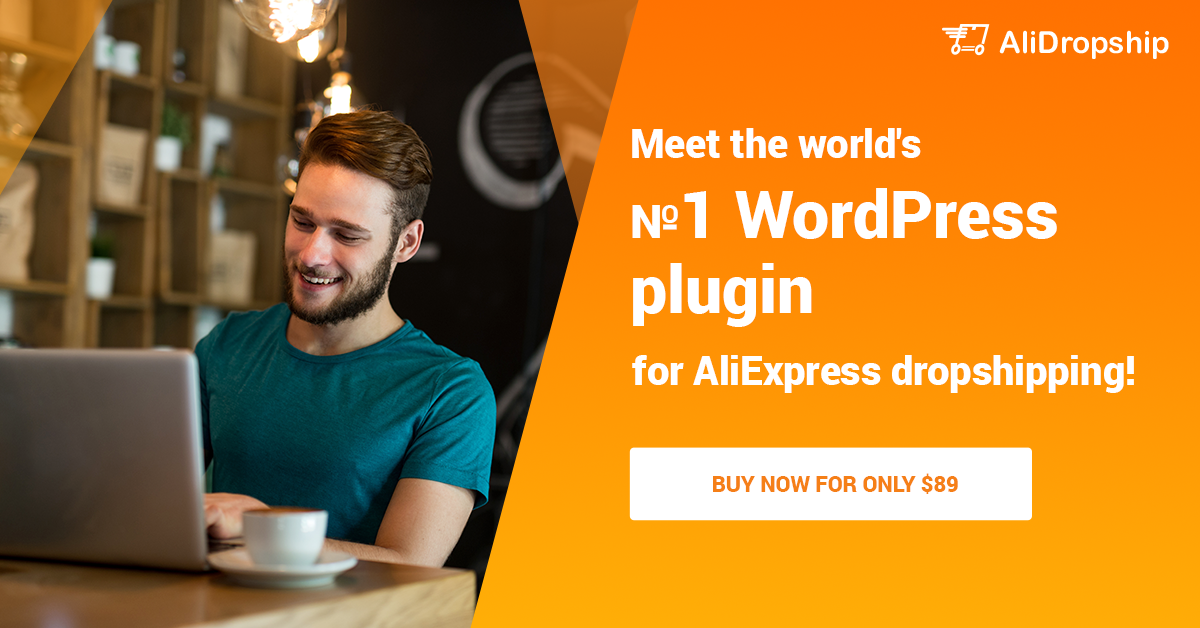 What is dropshipping first.
You create an e-commerce store, populate the site with some products, the customer buys it and they receive the ordered products with a fast courier.
Normally you need to have the products on stock, a warehouse, basically a whole logistics for that.
In Dropshipping you basically sell other company products and they will deliver the products to the customer. So you don't need a warehouse.
You will need to take care of other aspects like promoting the e-commerce store, keep contact with the customers and make them happy, be able to take care of the returns, discuss with the suppliers and permanently find new ones with quality products, place the orders for the customers. A lot of work to do, but with the right work you can grow a sustainable business.
The best place for starting the business is on Aliexpress and Alibaba sites.
Here you can find millions of products that can be delivered in the whole world with not so big delivery fees. Of course, there are a lot of other websites from where you can find good products to sell using dropshipping method.
So, you navigate on these websites, select the products you think are good to be sold, and sell it.
It is a lot of work to do, but as I say, the benefits can be big.
I hope to receive comments in the comment area about this post and suggestions and what else you think it worth to be shared.